The shipping dept. is closed July 26-Aug 10. Orders will be shipped beginning Aug. 12
Your Gateway to Creativity
Viking Knit Beadwork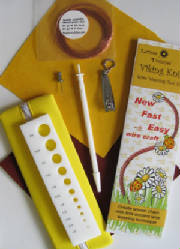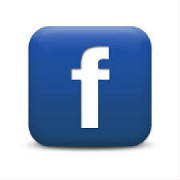 July 10, 2017: Book review by The Beading Gem, on the "Lazee Daizee Guide to Viking Knit". There's also a free giveaway of the book.
Link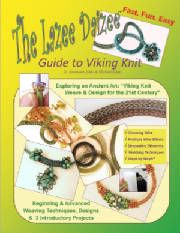 Fuschia Lariat 2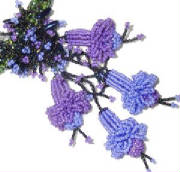 2002
NEW!
"Vintage" bead kits! A limited number of bead kits have been added. These are kits that Stephanie has taught at the Bead & Button Shows over the past 18 years. Check them out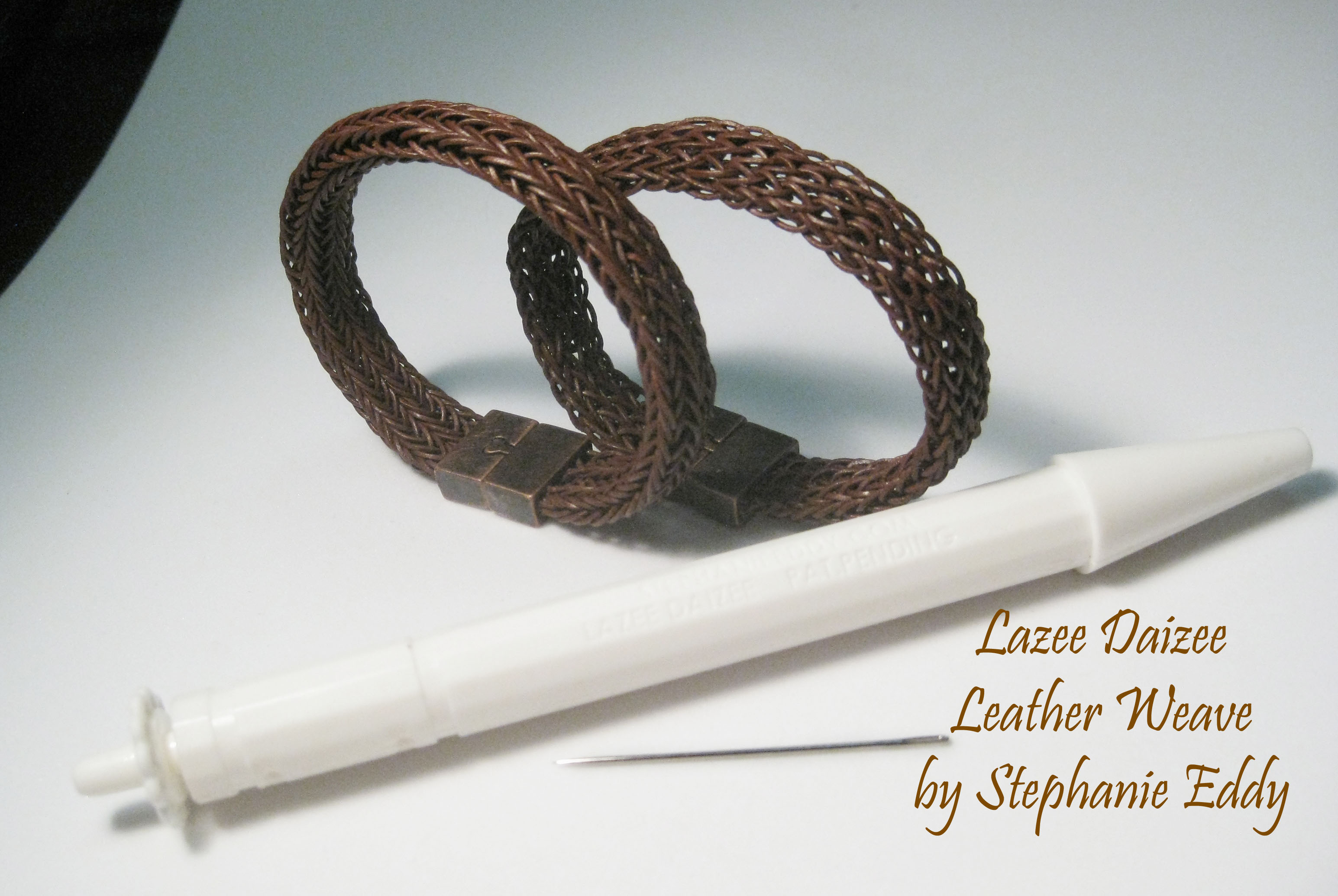 Yes, it's TRUE! You can Viking Knit with Leather cording. If you've been considering learning the Viking Knit weaving process with the Lazee Daizee tools this technique is not only easier, it's faster too!